Continuing Education
June 2, 2024 at 9:00 AM to 1:00 PM
Pricing
| | |
| --- | --- |
| Resident/New Dentist | $175.00 |
| Member | $175.00 |
| Non-Member | $225.00 |
| Staff/Auxiliary | $175.00 |
General Information
| | |
| --- | --- |
| Provider | New York AGD Learning Center |
| Speaker | Mr. Everton Fitzgerald Kelly |
| Type/Category | Participation |
| Credits | 4 MCE |
The New York AGD Learning Center Presents
"CPR for the Healthcare Provider"
Date: Sunday, June 2, 2024
1902 Whitestone Expressway, Suite 204, Whitestone, NY 11357
Course 9:00am to 1:00pm
Course Code 142
4 MCE Credit Hours
This Course meets Maintenance Requirements for the AGD and The New York State Requirements
This course will include a CPR quiz at the conclusion of the CPR Training
Presentation by Mr. Everton Fitzgerald Kelly
Everton Fitzgerald Kelly, an EMT-Paramedic specializing as ACLS/BLS/PALS provider, is a highly resourceful and dedicated paramedic professional with extensive experience providing exceptional pre-hospital care and service.
Course Goals and Objectives
Topics my course will cover are as follows:
Heart Attacks/CPR and Strokes Emergency Drug Kits/Masks
Positive Pressure Oxygen Sudden Cardiac Arrest/Defibrillation

Anaphylactic reactions Hyperventilation

Airway Obstruction (Choking) Legal aspects/Standard of Care

Angina Pectoris Standard of care
Seizures Positive pressure oxygen masks

Drug overdose
Each participant will receive a 2 year certification card from the American Heart Association
The New York State constituent of the Academy of General Dentistry is an approved program provider. The sponsor's formal CDE programs are acceptable by the AGD for Fellowship and Mastership and membership maintenance credit. This course is also acceptable for MCE Licensing Maintenance. The current term of approval extends from 01/01/23 to 12/31/24. AGD Code #219318.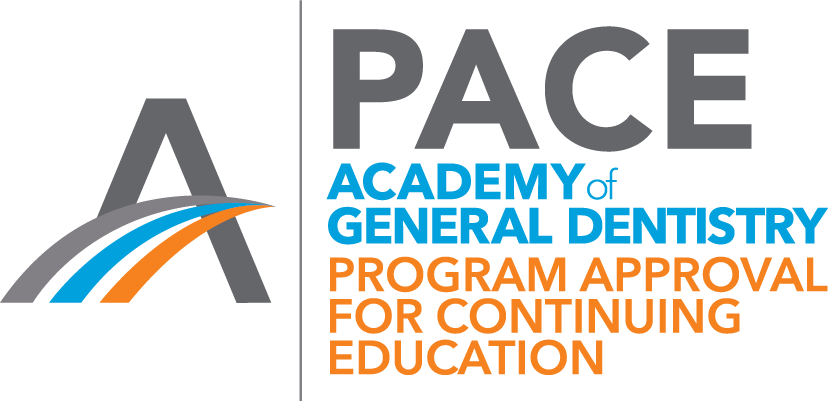 Cancellation Policy - If your cancellation is at least 48 hours in advance of the class, you will receive a full refund. If your cancellation is less than 48 hours in advance, we will not be able to issue a refund.